Upcoming Fall Festivals
Fun for All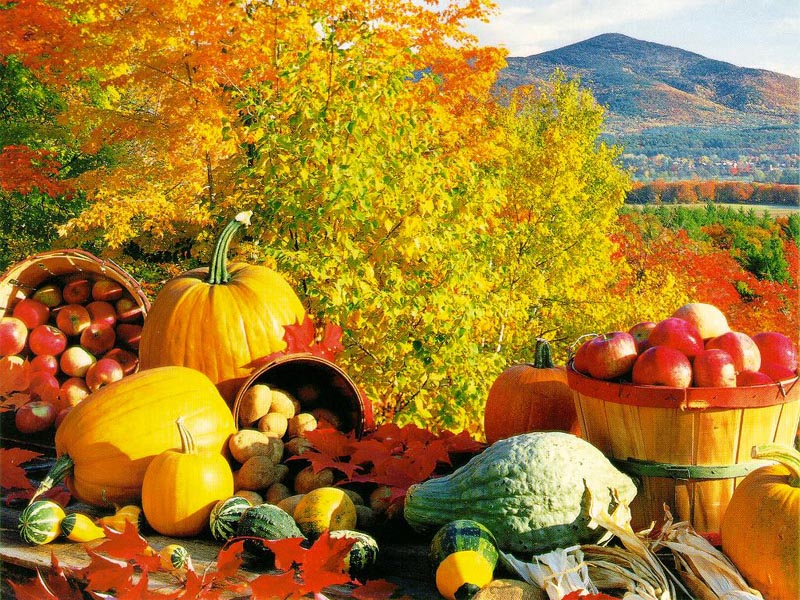 3 reasons why I love fall: Pumpkin Spice is back, leaves are changing color and festivals every weekend!!
10/06 - 09/2016 - Milton Pumpkin Festival: WV Pumpkin Park in Milton, WV
10/08/2016 - Morgan's Kitchen Fall Festival: MacCorkle Ave. in St. Albans, WV
End of October - Ceredo-Kenova Autumn Fest in Ceredo-Kenova, WV
Starting October 8th is the Morgan's Kitchen Fall Festival in St. Albans, WV. It's an historic log cabin built in 1846 and move to St. Albans later to save it from destruction and is maintained by the St. Albans Historical Society. It's located on MacCorkle Ave, across from Parkway Terrace. The festival has free admission. There are so many fun things to do and see. Apple butter is made and sold during the festival. There are also cabin tours so you can see the kitchen as it was during the Civil War era. The re-enactors are what I'm most excited to see. I love it when historical events are brought to life. It really makes you better understand what life was like back then. In addition to this, you can see the antique wood-crafter tool exhibit. You can experience what it was like to create the cabin nearby. As this is a festival, you can't forget the arts, crafts and festival food that will accompany these historical events.
Another fun festival is the Milton Pumpkin Festival. This is held October 6-9 at WV Pumpkin Park in Milton. This festival was originally created to help farmers sell their pumpkins and has grown to one of the states largest festivals and one of my favorites. There's so many things to do! There's a beauty pageant and a parade for the winners, a craft fair and demonstrations. I could spend hours watching the masters at their craft. The event I'm most excited by is the Hillbilly Zip line. It looks like so much fun! I want to be the first in line to try it. There's live entertainment filling the air with music for the entire festival. There's a kids area, inflatables, frontier days encampment, giant pumpkins that are auctioned off at the end of the festival. Don't forget about the festival food! It's sure to be a great time for the whole family! I can't wait.
The "Ultimate Pumpkin Experience" takes place at the end of October at the Ceredo-Kenova Autumn Fest. The Pumpkin House takes center stage at this festival which showcases over 3,000 carved pumpkins on display! Every year over 30,000 people come to see this astounding display. Can you imagine how much time it takes to carve all of them? It makes me tired just thinking about it. ;) Accompanying this carving craftmanship is a bake sale, craft fair and a parade. There's also a cruise-in and tractor show, 5K run, and a scavenger hunt. Of course, what would a festival be without a plethora of food vendors offering many delights. It's sure to be a feast for your eyes and your stomach! Since it takes place at the end of October there's also a Haunted Trail for those willing to risk it. I can't wait to go!