Memorial Day Weekend
Its Memorial Day Weekend soon, the unofficial start of summer. Loving the warm weather, there are several events in the area to start the season off with a bang.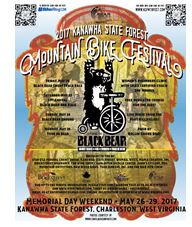 Encompassing the entire weekend, May 26-29, The Kanawha State Forest Mountain Bike Festival is a blast to visit. They have beginner and advanced trails to bike for the young and old. There is free camping, live music, and great food. There are multiple races all weekend and a skills clinic for women on Sunday afternoon. Never tried mountain biking or interested in improving your skills? This 2 hr clinic is for you. Headlining the festival is a race named the Annual Black Bear 40k Mountain Bike Race, long billed as the "Scariest Race in the World," where cross-country racers will find themselves hitting some of the steepest, most technical terrain in West Virginia. Its part of the WV Mountain Bike Association's race series. Whether you're a biker or a spectator, the festival has something for everyone.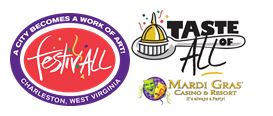 FestivALL Preview Weekend starts on Friday May 26th and continues on Saturday the 27th. Come to Haddad Riverfront Park to see Live on the Levee's first concert of the season. Live music, great food and beverages on the water. What a great way to start of the summer. Admission is free. Saturday May 27th the preview continues with the Taste of Charleston at Haddad Riverfront Park. Come taste all that Charleston has to offer in one location! Admission is free but tasting tickets are .50 each. What a wonderful way to sample the city at such a low price!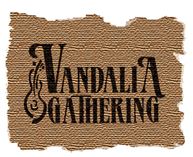 Come experience the traditional music of WV with the Vandalia Gathering during Memorial Day Weekend. Come to the State Capitol Complex and experience traditional Appalachian music concerts and competitions, dancing, arts and crafts and food. This free festival includes it all! Baking contests, liars contests, square, Celtic and Native American dances. The annual WV Quilt Exhibition opens this weekend as well. Come see all the wonderful things that WV has to offer!