Lexington Blueberry Festival
Come one, come all - Blueberries are in Season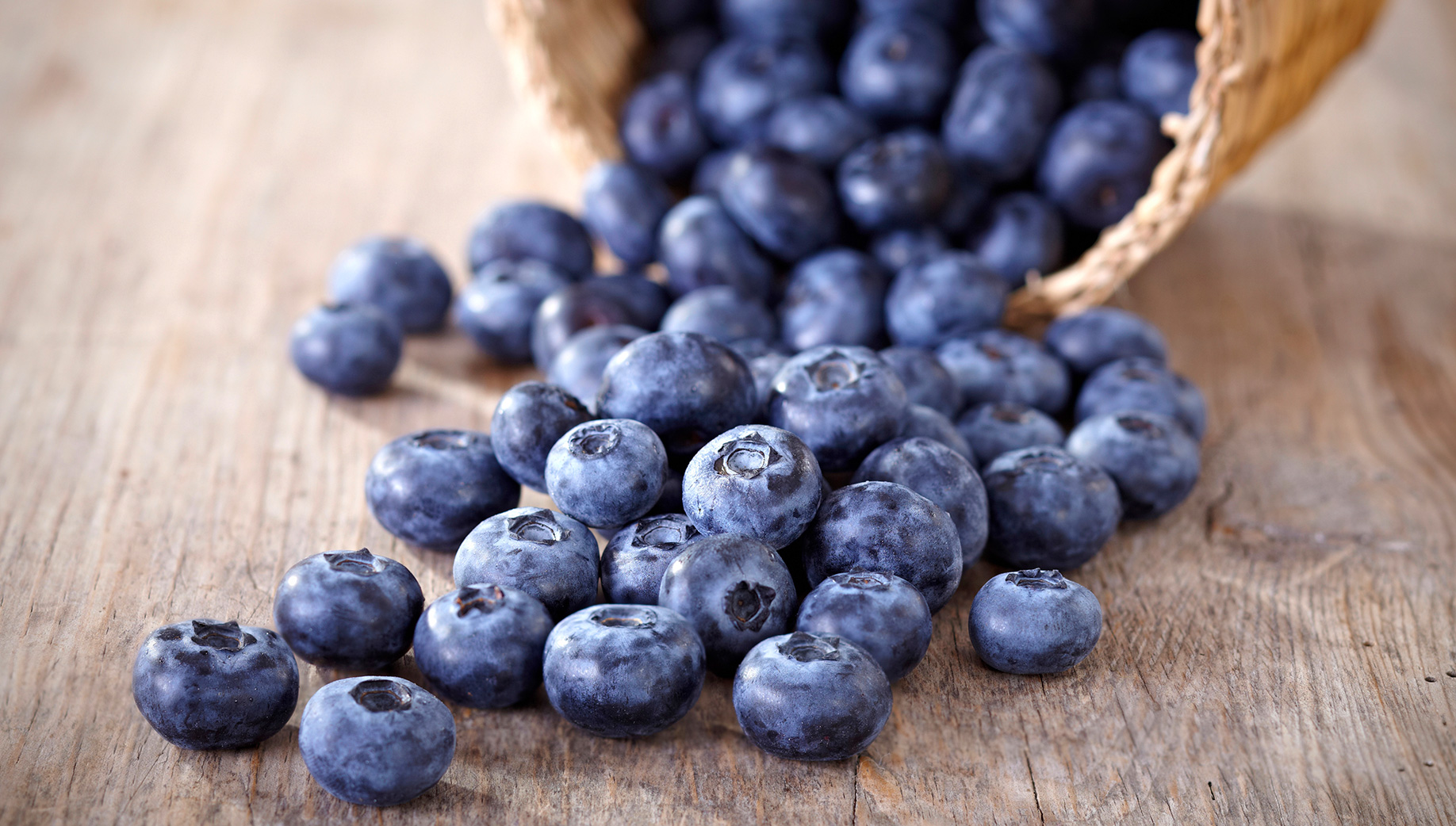 Come one, come all to the Lexington Blueberry Festival!
Love road trips? What better way to visit all this country has to offer than to get on the road! Traveling anywhere within a few hours distance makes for a fun weekend that is also inexpensive. The options are endless and frequently at a low cost too. A good way to celebrate the end of summer is with a festival. The Lexington Blueberry Festival is held in Lexington, OH, near Columbus at the Community Park from August 18-21st. It has many events for all interests young and old – a whole family affair - and most events are open to whatever age wants to join. Besides, who doesn't love blueberries?!!
Seeing how this is a blueberry festival, there is plenty of food and many fun contests that accompany it. I can't wait to try all the festival food and musicians abound so that you can listen to the great live music they have planned. Ah yes, festival food. Corn dogs and funnel cakes abound and one can only imagine the variety of blueberry dishes they'll make this year. There is of course the famous pie eating contest and even a bubble gum blowing contest. Oh and don't forget the blueberry-spitting contest! This is the only time your mother won't be yelling at you not to spit. My favorite part of the event has to be the Blueberry Stomp where teams of 2 compete to see who can stomp their blueberries the fastest. And wow you won't believe the blue feet! Better not wear white!
For the running craze that has hit the nation recently, there are 2 races at this festival. A glow run which is a one-mile walk/run held in the evening on Thursday August 18 and a 5K run on Saturday morning. You can sign up for one or both of them. The 5K winds through the city and ends up near the park and there are commemorative items and awards for each race.
There are many events for the kids and those adults who wish they were, including ample craft tables where kids can make bracelets or get their nails painted. There's a big wheel race where young and old are invited and a kid's playground for the smaller adventurers. Of course to start things off there are pageants and a parade to feature those winners. Live animals of all sorts will be there for anyone to admire. While there, look for the volleyball bash, a classic car and bike show, plenty of vendor booths for shopping and the fireworks display on Saturday night! And all just down the road.