July 4th Fireworks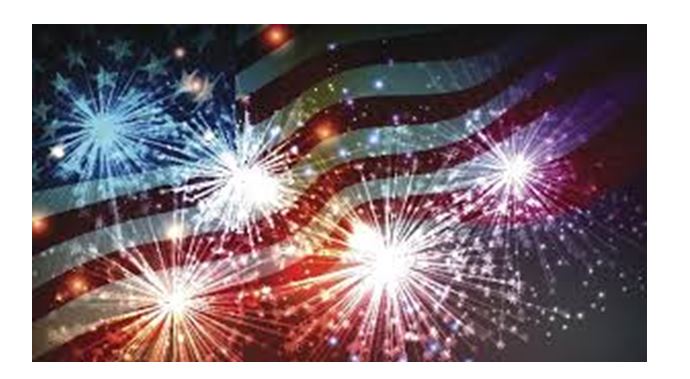 Looking into the reason behind the most anticipated event for this holiday, I have learned that we traditionally set off fireworks for the Fourth of July because that is what we have always done to celebrate this holiday. From the first celebration in 1777 in Philadelphia to today, we have celebrated by having a dinner or cookout, decorating everything in Red, White and Blue and sending off fireworks. While our fireworks have gotten more and more elaborate since the years have passed, the first celebration held a toast for each state in the union and ended with 13 fireworks being set off that night, one for each of the states.
Our country was still fighting the Revolutionary War during the first celebration. People came together to celebrate their new nation and to raise their spirits. Once word had spread about the celebrations in Philadelphia and Boston, the idea took hold in many other places. Everyone wanted to celebrate the new nation and boost the morale of their new countrymen. John Adams wrote to his wife, Abigail, on July 3, 1776, that the occasion should be commemorated "with Pomp and Parade, with Shews, Games, Sports, Guns, Bells, Bonfires and Illuminations from one End of this Continent to the other from this Time forward forever more." What better way to declare our independence from British rule than with a giant spectacle that everyone can see as it lights up the night sky.
How can we help? Contact us.