Join us and Excel
Becoming a top Realtor is a matter of the right person with the right company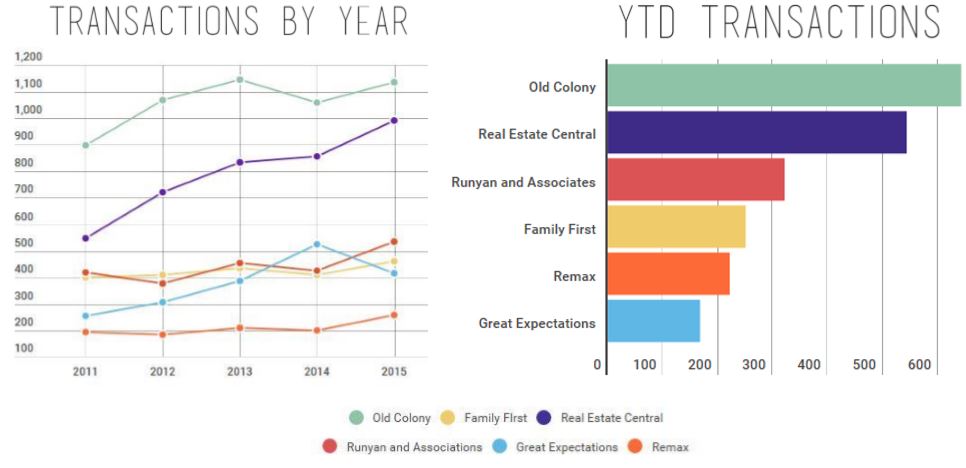 CONSISTENTLY MOVING FORWARD
Consistent growth of any company is the measurement that the company share the same values with more and more clients every year. Real Estate Central is the ONLY major real estate company in the Kanawha Valley that continues to grow year after year, for the past 5 years.
REAL ESTATE CENTRAL OFFERS THE BEST TRAINING IN THE MARKET
Training at Real Estate Central is thorough and convenient. Select any or all of the training venues that are easy on your schedule.
In Person On Line Streaming
FOR A CONFIDENTIAL INTERVIEW, PLEASE CALL US AT 304-419-1750
OR FILL OUT THE FORM BELOW
How can we help? Contact us.