Energy Efficiency to a Home Buyer/Seller....
Money isn't all you are saving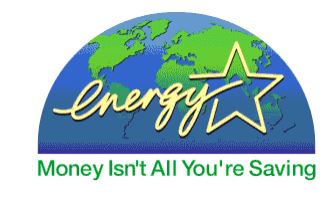 Energy efficient homes are on the rise and the incentives are not to be taken lightly. In this blog we will look at the benefits and where the focus for home buyers should be... Energy Star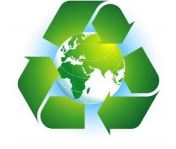 A great place to start is HomeSelfe. This is a great app for your smart phone that will help answer on the go questions about Energy Efficiency. The app allows home owners and buyers to do an energy audit of their home or future home and it offers graphs based on research about what efficient features buyers want and where sellers should focus their energy. Knowing the reasons behind energy efficient homes is key to getting the most out of where you live.
Getting the most out of a home is important to buyers and sellers. Energy efficient homes lower utility bills for families helping to increase the overall monthly budget, it increases the value of the home giving a better return on investment and finally it reduces the energy waste and environmental impact of a home. With an investment as large as a home that usually carries a loan of up to thirty years, it's important to save as much money as possible and with energy efficient appliances and building materials, todays home is a marvel of modern proficiency. Among the many things you can do to help make your home energy efficient is appliances. A cost effective HVAC, dishwasher, lighting, and convection oven are all great ways to save money and use energy productively. Other energy efficient methods include landscaping, insulation, and window treatments. A quick google search will get you on the right path as a home buyer or seller to make the most out of your homes energy footprint.

Look for the energy star and make sure to apply for all government and state incentives. Many energy star appliances or home improvements can give you tax breaks and lower energy bills for starters, always read the fine print. Homes with "green certification" can improve the overall value of up to 9% of market value. That bump in price can almost surly cover closing costs and leave the rest of the money in your pockets. Energy efficiency is more than just saving money; it is also saving our planet. Buyers and sellers, get the most out of your home and become energy efficient. The majority of home buyers today (59%) are between the ages of 21-49 and these buyers are earth conscious and energy proficient. It's time we all get with the program and make our homes future friendly.
How can we help? Contact us.