Back to School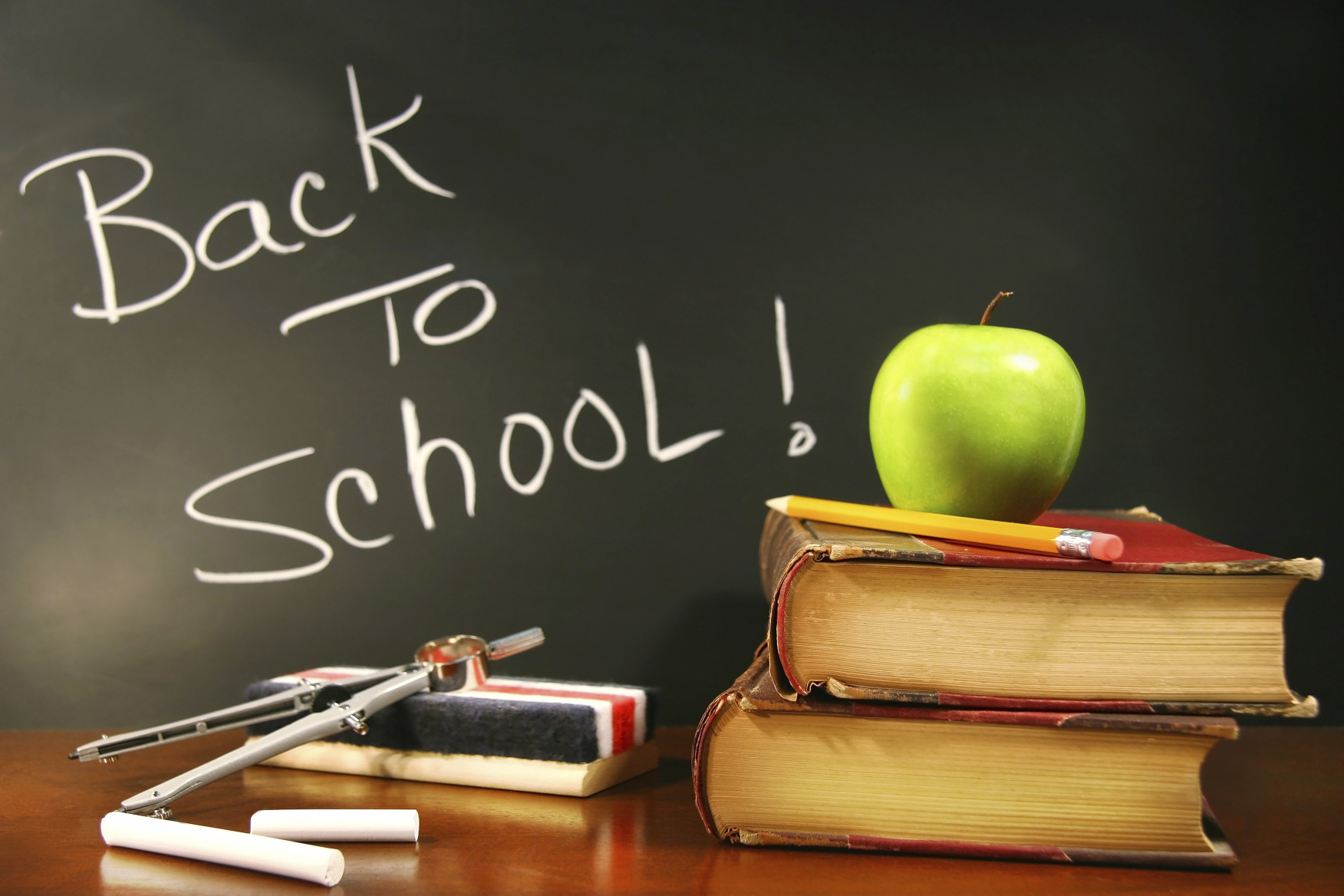 Back to school time is always hectic for families. It's a change from the lazier days of summer break and back to a more scheduled time. Getting everything ready including school supplies, outfits, and new schedules is essential before school starts to prevent chaos. There are several scheduling apps for parents that can be useful to maintain order. A great help to parents and students are the many educational apps that teach while entertaining as well in hopes that the information will be retained better.
Pocket Schedule
This is a great app that helps calm the chaos that can happen during the school year with class schedules, homework and after school activities. Especially if there is more than one child/schedule to keep track of. This highly rated app allows you to add all class times, homework and test deadlines so none are forgotten and leave you scrambling at the last minute. It includes personalized timetables and alerts that you can set per class or per assignment. If you desire to use it for out of class activities as well, these can be added as well. Just add the task/activity where you add class and the goal for the instructor.
How It Works? Games for Kids
This game is nature science based. Geared towards elementary age children, this app includes instructions for experiments to perform, animated explanations and fun games to test their knowledge and comprehension. If a child loves science or is struggling to understand, this app is entertaining and helpful.
Khan Academy
This app is wonderful if your student is struggling to understand most topics, math to history to programming. Its great for K-adult learning. The lessons are searchable and well written. They are explained step by step and written out for you. There are quizzes at the end to test comprehension and fun badges to earn by continuing to learn.
Math Brain Booster
This app is helpful for all those of us who love or struggle in math. The game involves training your brain in drills. You succeed in building not only math skills but memory, attention and logical thinking as well. Each drill can be customized to work for you personally.
Lyrics Training.com
This is not an app but a website for learning or improving comprehension of foreign language learning. There are multiple difficulty levels so even if you are just beginning or nearly fluent, this site is useful. It uses current popular songs to teach you the language. This improves fluency because you are seeing and hearing the language at the same time.