About Tony
Your Residential Real Estate Resource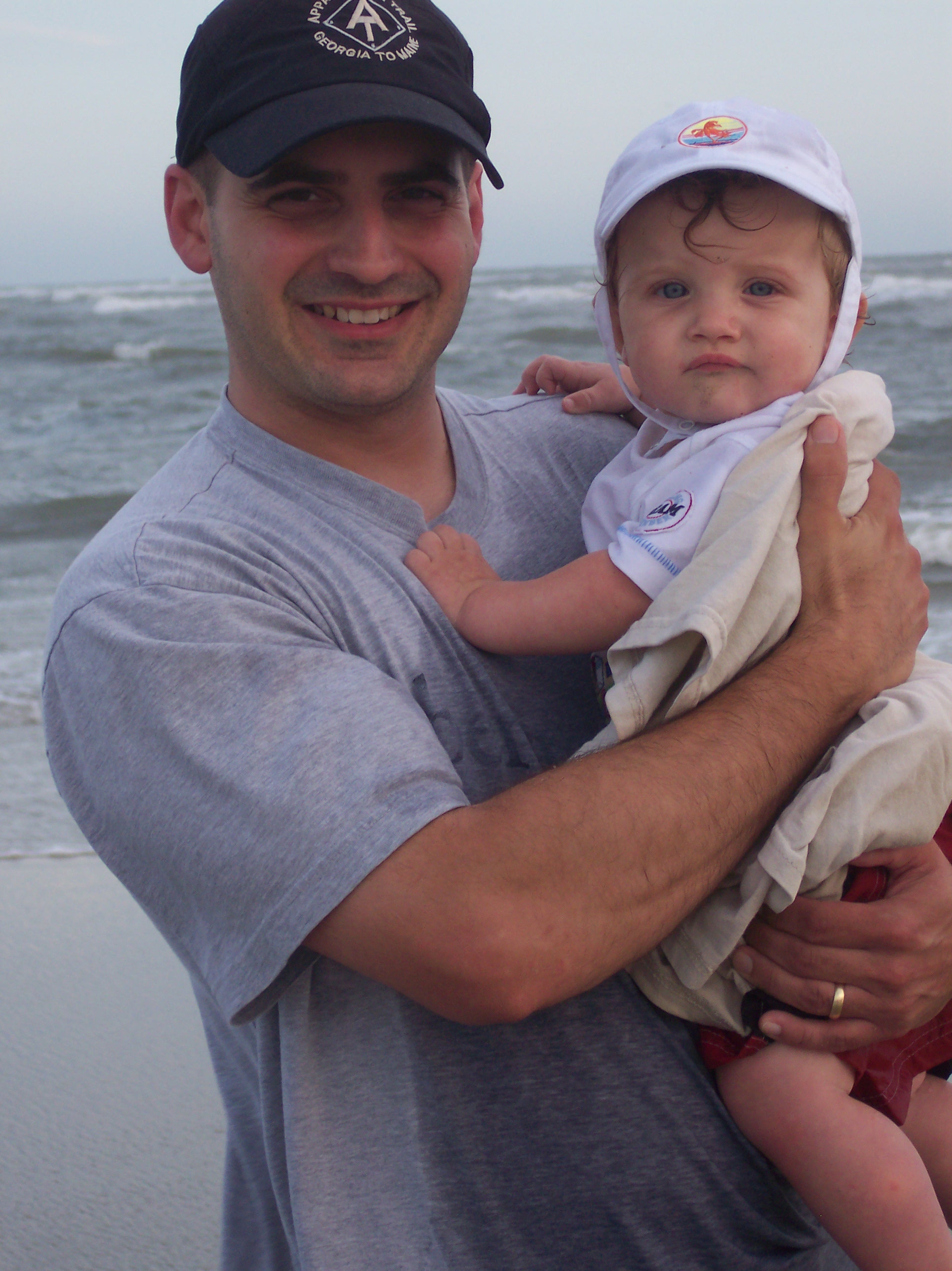 Tony Stillwell is a trusted real estate advisor whose career spanning 10 years, brings with it a wealth of experience in marketing, finance and strategic negotiations to the real estate market in Cabell, Putnam and Kanawha county areas. Tony is a member of the National Association of Realtors, the WV Association of Realtors, and a former member of an exculsive BNI referral network.

A seasoned professional with particular strengths in marketing and successful contract negotiation, Tony is dedicated to unparallelled client consideration and satisfaction, attention to detail and experience. If you are considering selling your home, Tony understands the current marketplace and can assist you in evaluating the appropriate price for your home, presentation, marketing and productive negotiation from start to finish.
Another benefit of working with Tony, is that he has built an incredible team of people that are consistently working around the clock to meet the needs of his clients. On that team is Dee Durham, (his personal assistant and buyers agent). Dee works exclusively with buyers to help them find the perfect home and transition to a smooth closing. Also on his team is Julie Sowards, (closing coordinator). Julie handles the file once we are in contract. She is experienced and professional with negotiations and making sure deadlines are met in a timely manner.


Tony is an expert! If you are relocating, his knowledge of local schools~ public and private, neighborhoods and hidden gems of the Charleston region will help you realize your dream of living in Wild Wonderful West Virginia.