ABOUT ME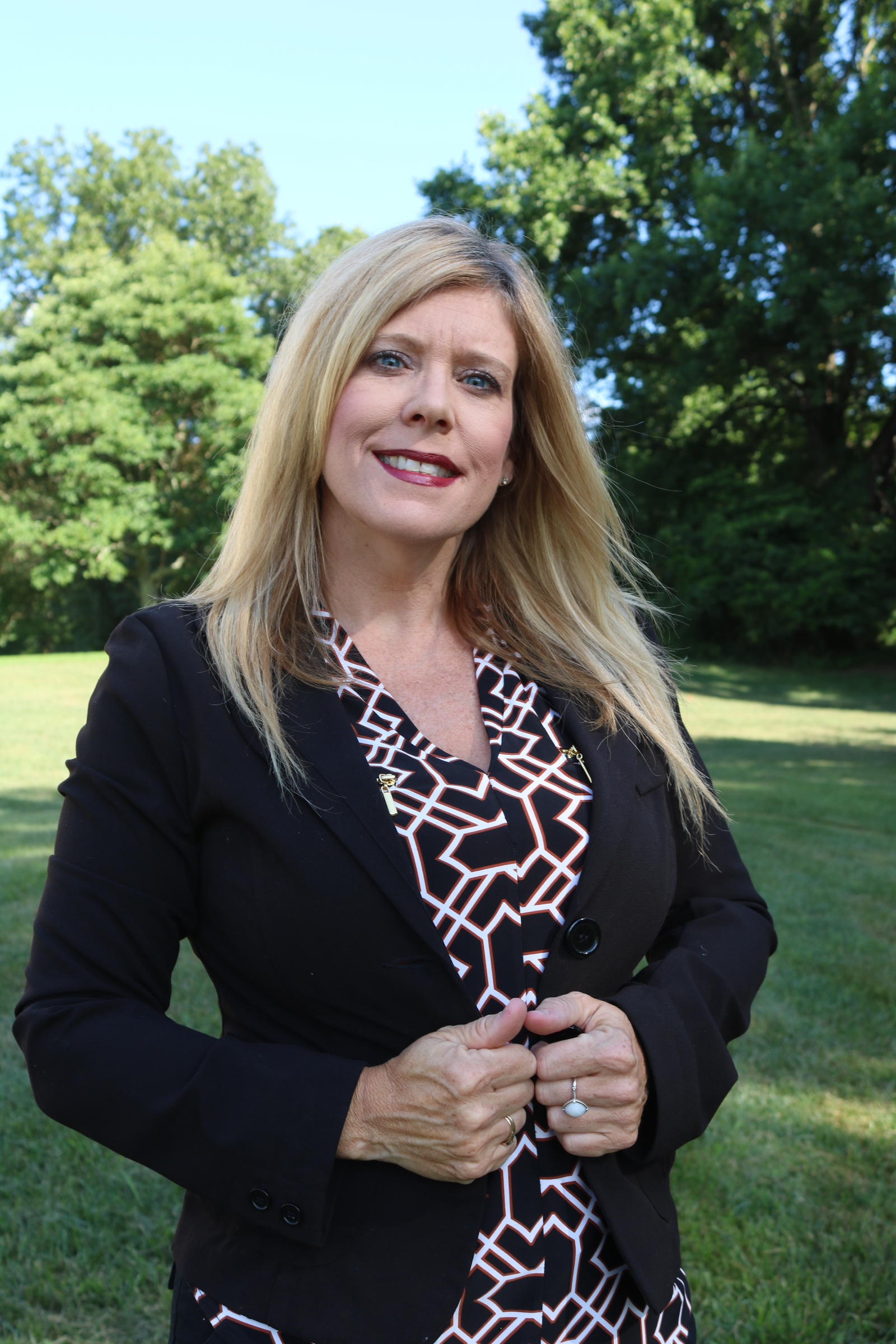 304-539-2707 kkrussell@suddenlink.net
I've been selling Real Estate for 14 years and I was born and raised in West Virginia. I'm passionate about our state and enjoy showing it off! This helps me in reaching your goals whether you're buying or selling in our beautiful state. I have a strong background in accounting and sales which helps me explain the financing process everyone must go through. This also makes me a skilled negotiator. I'm easily accessible by phone, text, email, facebook or twitter and welcome the opportunity to answer any questions you might have about the Real Estate process. I understand that Real Estate transactions can be stressful whether you are a first time home buyer or a seasoned seller. It's my priority to make every transaction less stressful and give you individualized service from beginning to end. Attention to detail is my specialty!!
In my spare time I enjoy camping and kayaking throughout West Virginia and our surrounding states with my fiance Philip and my Labradoodle Roxy.
Real Estate is the perfect "fit" for me, since it allows me to be outdoors as well. I look forward to meeting you and walking along side of you as we make your real estate dreams come true!
How can I help? Contact me.