About Anna Ventura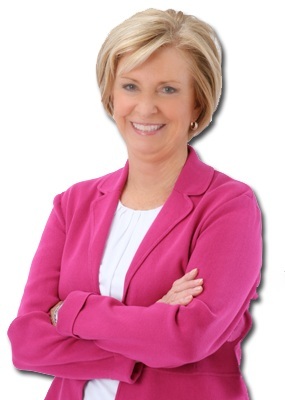 VENTURA TEAM
Together, we can make your dream come true!
Email: annasells4u@gmail.com
Phone: 304-553-5176
87 Chase Park Drive
Hurricane, WV 25526
Office phone: 304-201-7653
With my husband Bill, we have been blessed with a combined 66 years of Real Estate experience, including 25 years Builder and Developer experience. My credentials include being an Associate Broker and Certified Relocation Expert. As a member of the National Association of Realtors, having received NAR's Realtor Emeritus award in 2016 and as past president of the Putnam County Homebuilders Association, we offer a vast arrary of knowledge and expertise for your Real Estate transactions.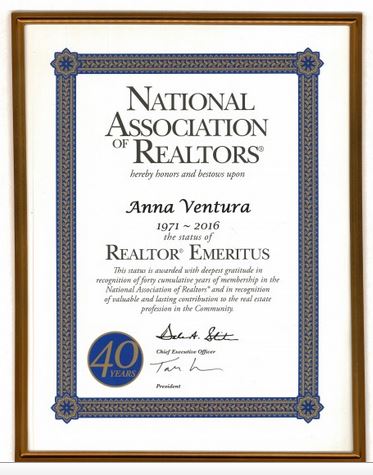 Buying or Building a New Home?
Looking for a new home can be an exciting and challenging experience. Having real estate professionals that take the time to understand your unique needs and lifestyle is extremely important.
Our Team works hard, not only to find the perfect home for you, but we handle every aspect of the purchase process - from negotiating the terms of the sale to recommending professionals for inspection, lending and even moving companies.
How can I help? Contact me.